An EMR for our world,
by our world.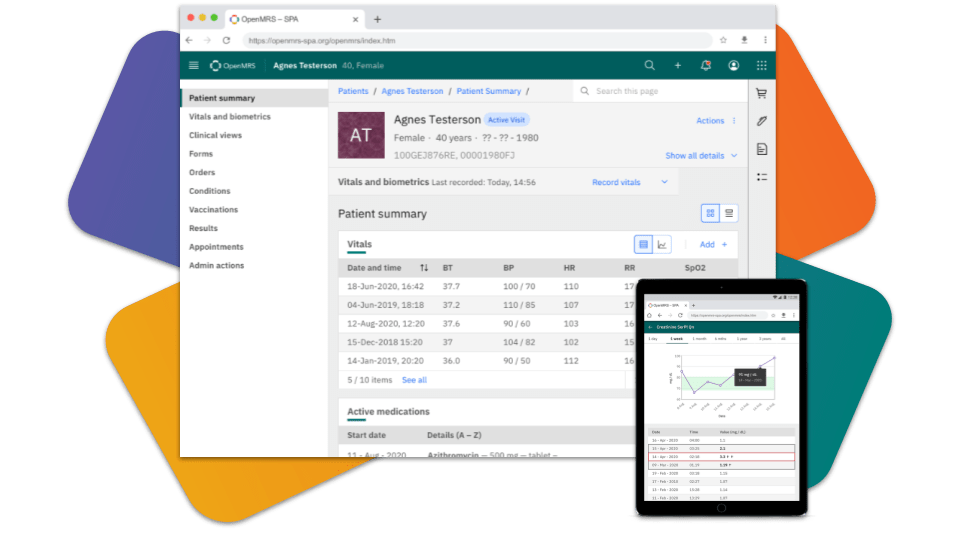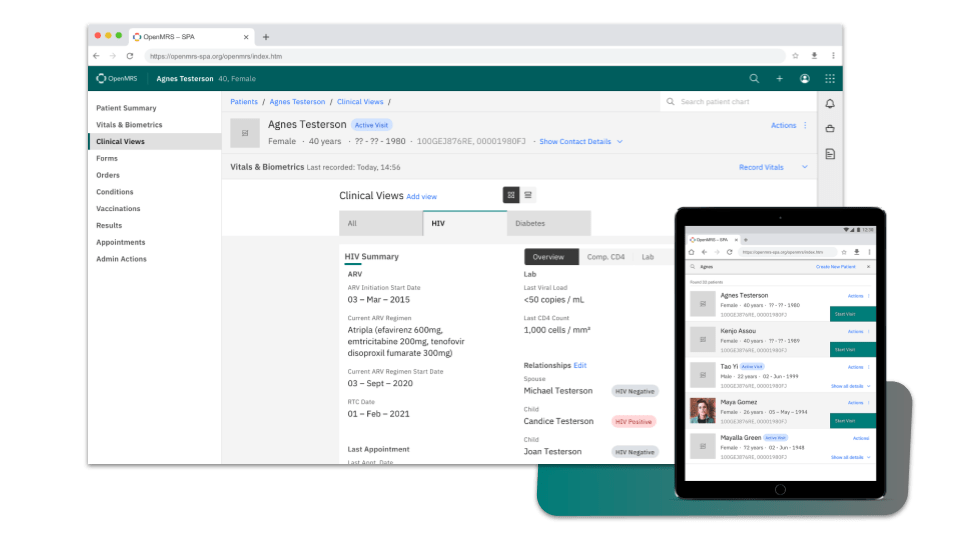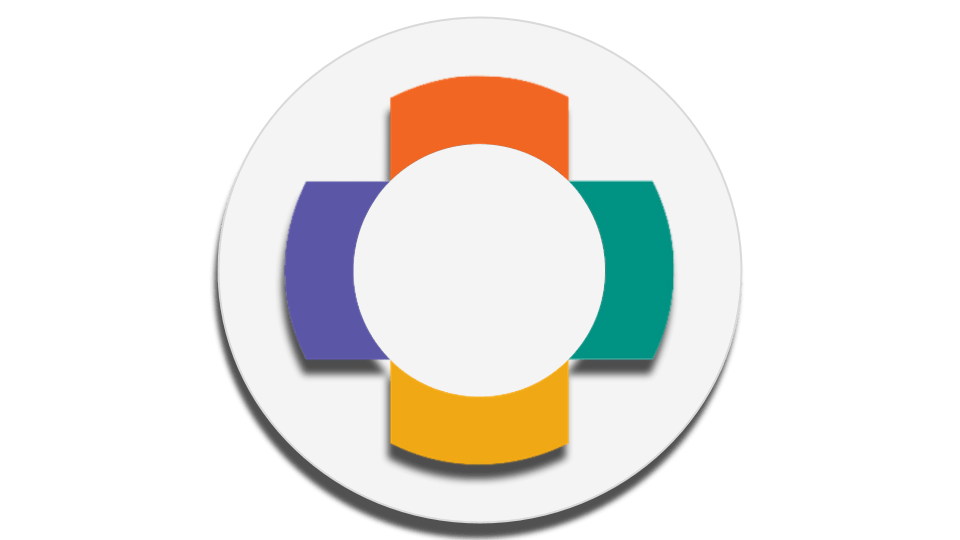 OpenMRS EMR
Good care is needed everywhere
Get quality information for your patients, programs, partners and funders.
Meet our building blocks powering healthcare around the globe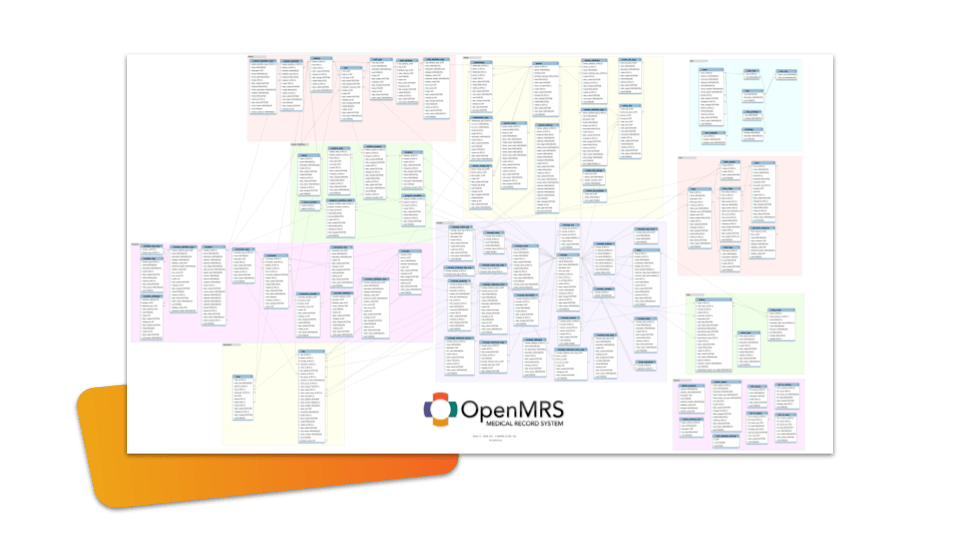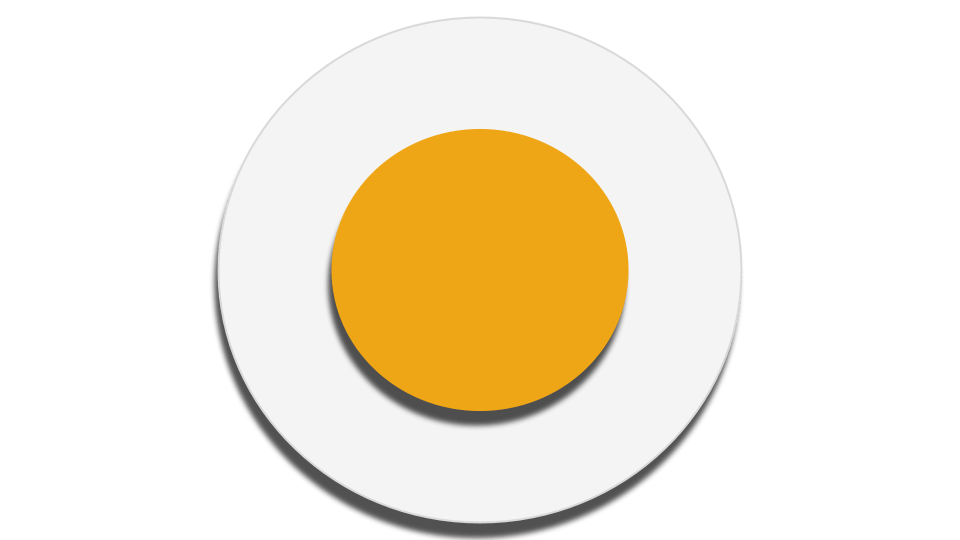 OpenMRS Core
Build on an established medical data model. Leverage a toolbox for teams who want to build their own systems on the foundation of the OpenMRS EMR.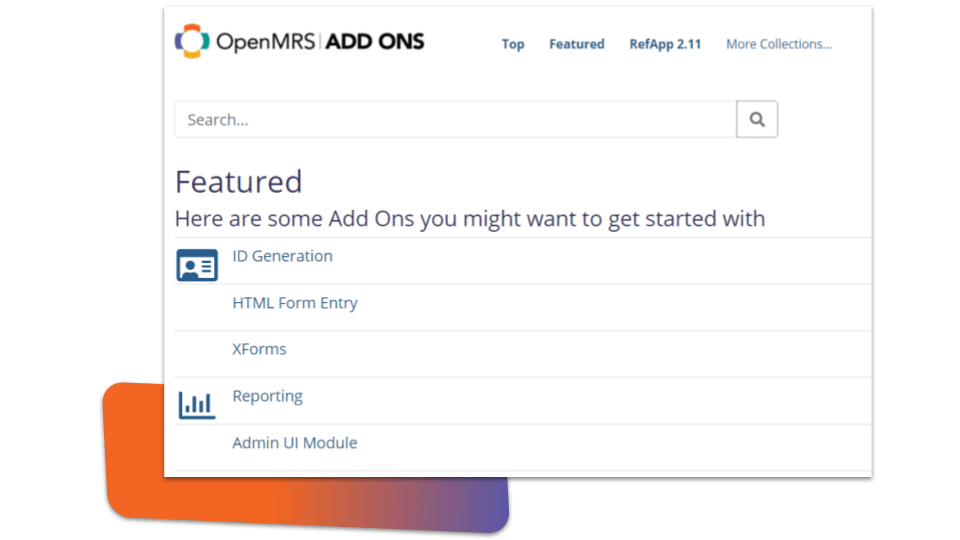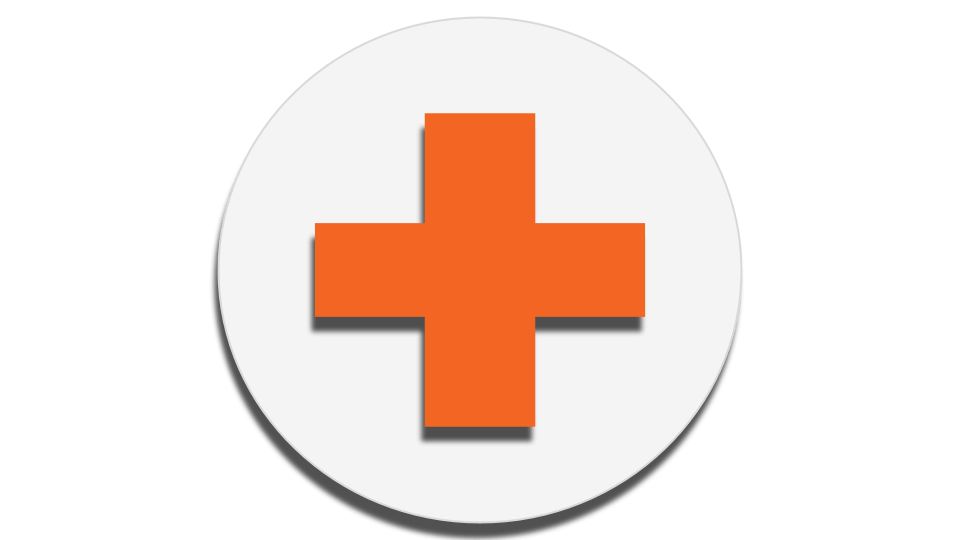 OpenMRS Add Ons
Find existing solutions for your implementation. Unlock the care you need with plug-in modules shared by our global network.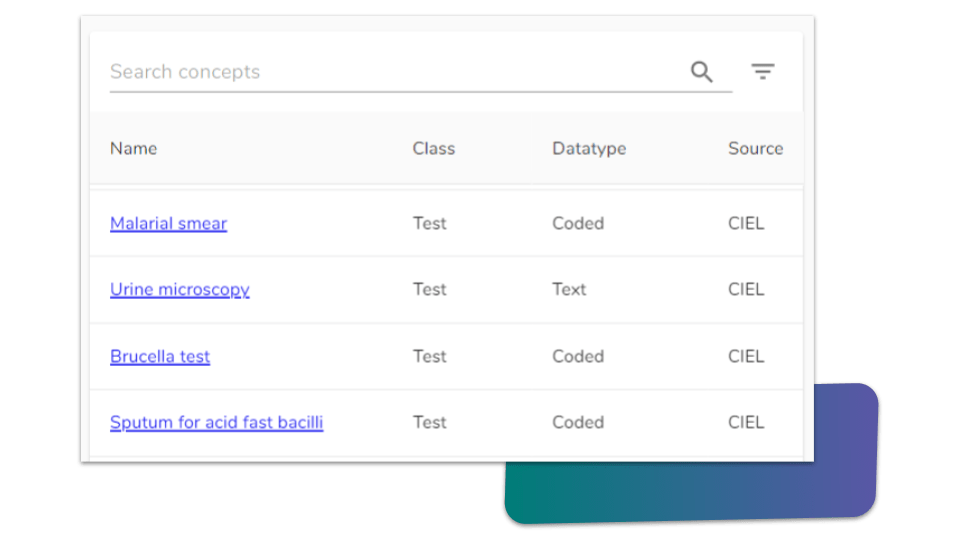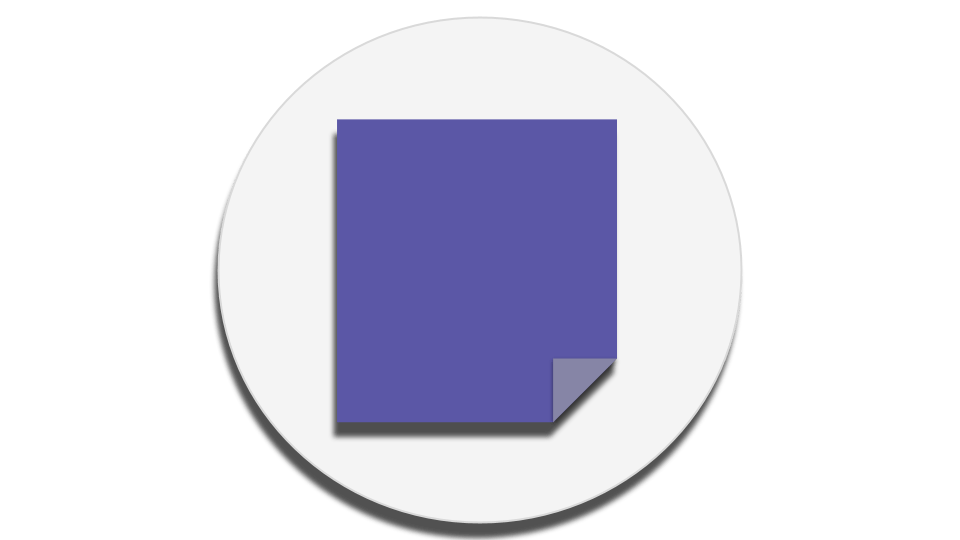 OpenMRS Dictionary Manager
Health Data Dictionaries made easy. Set up and re-use trusted content quickly – without developer help.
How it all comes together
Join OpenMRS
and get the most out of our Digital Solutions and Global Community